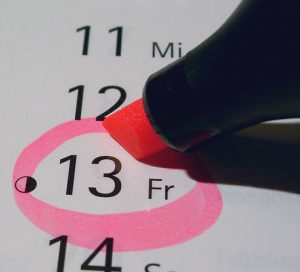 As I mentioned previously, I'm doing a lot of work this year with productivity and scheduling. As part of this, I've been tracking where my time goes in fifteen-minute increments throughout the day to see when I'm working on what type of project, and how much time I'm spending on things.
One of the things I've identified really quickly is that sleep and work take up the bulk of my days. When you add in personal hygiene needs and household tasks, there isn't a lot of day left over. So then I look at what's going on in those chunks, mostly in the evenings and on the weekends.
I haven't fully crunched the numbers, and this does vary some from day to day, but I spend probably about twice as much time on any given day working on "business of writing" things as compared with "creative writing" things. Business of writing for me includes story submissions, bookkeeping related to submissions, writing blog and Patreon posts, setting up social media posts, and sometimes responding to emails. Meanwhile, "creative writing" is when I'm actually getting new words, editing my writing, or doing research for a story or poem.
If you'd asked me before I started in on this exercise, I would have wrongly assumed that I spend about the same amount of time on business and creative projects related to my writing. Seeing it laid out in black and white (or purple and blue, as the colors I chose to represent these two parts of my schedule) is eye-opening. It makes me want to identify ways to streamline some of those business tasks so that I have more time for writing!
But perhaps it's also useful to have my free time divided into these two tasks. This way, if I'm feeling particularly uncreative, I can work on some of the business items. If I've got a really great idea, I can spend more time writing, editing, or researching. The trick is to keep a reasonable balance between the two–I can almost always come up with more little business things I could be working on, but I have to watch out that it doesn't become an excuse for why I'm not producing new work. And on the flipside, while it's exciting to get lots of new words, there are some business things that need to be done by specific deadlines, so I can't let those build up to get too overwhelming either!