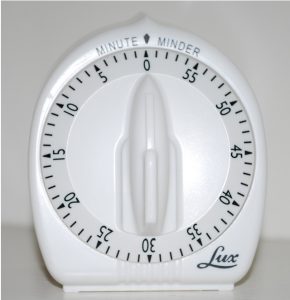 It's one thing to tell yourself that you need to write daily (or every other day, or whatever schedule you give yourself) in order to grow as a writer. But it's another entirely to work on growing your productivity.
I've been working through some exercises provided by the brilliant Jessie Kwak (author of From Chaos to Creativity), and I'm learning quite a bit about techniques that help with productivity as a creative, whether that's as an author or an artist. I'm focusing on evaluating my schedule, determining whether I'm making the most efficient use of my time, and learning to set reasonable expectations based on how much time I really have to devote to writing. It's been exceptionally eye-opening, and I'm really glad I decided to undertake this learning!
My hope is that by looking at the nuts and bolts of the creative and business sides of the writing business, I can figure out how to plan out my tasks in the way that works best for my brain, energy levels, and available time! I think it's a worthwhile thing for anyone engaged in creative work to stop every now and then to take stock of what's working and not working for them, and making alterations to improve things. And the early part of the year is a great time to do that. But if you're finding this post later in the year, that doesn't mean it's too late! Just take some time to make sure that what you're doing REALLY works for you!