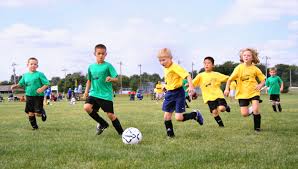 I have two new poems out this past week!
"Play with Us," a poem that tells the story of interspecies interaction in connection with a sport, is at Eye to the Telescope. This was one of the poems I write during August of this past year, as part of Write Like You're Alive 2019.
"Motes and Morsels," a poem about an awkward scientist finding love, is in the latest issue of Apparition Lit. I wrote this one based on a list of word prompts in which we were challenged to use the words in a poem without defining them. The challenge was to use at least one. The joking "bonus round" was to use all of them. I managed a handful.