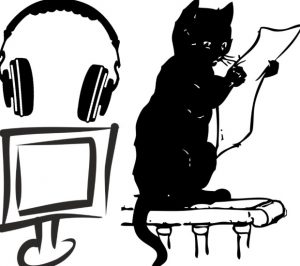 Reading: Books to review, and The Ode Less Travelled by Stephen Fry.
Watching: We're getting back into some of the shows we'd put aside when other shows dropped in full. So it's some Hanna, some Nancy Drew, and whatever else we're feeling like.
Listening To: It's mostly Stray Kids right now, to be honest. Though there are some other new things coming out from other groups I like, my default when I'm not listening to my random K-pop playlist of over 1,200 songs is to track down Stray Kids live performances I haven't watched yet.