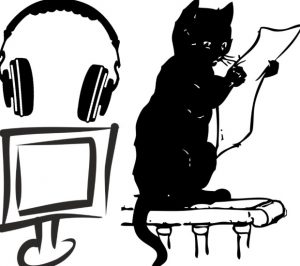 Reading: I've got a few new books I'm reading for reviews these days–one anthology and one novel. Reviews for those will be popping up next month!
Watching: We cruised through The Witcher season 2, though we wish we hadn't finished it quite so quickly, knowing how much of a wait there will be before we get a new season. We also finished up Cowboy Bebop recently. Similarly, we're a little sad there won't be more of that (possibly at all). So now we're back to all of the older shows we're behind on, as nothing new has dropped recently.
Listening To: My ultimate bias (as the kids say), Moonbyul, just put out a new mini album in January, and though I don't love it as much as the previous one, it's still got some cute songs. I'm continuing on my Stray Kids obsession, and hoping they will have something new out soon. And I know Pentagon has a new album in the works, which I can't wait for!