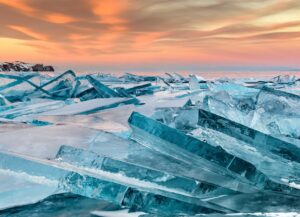 There's always a lot of cool stuff to be found on Kickstarter, but here are three projects that have caught my attention!
The first is From Big Idea to Book: Create a Writing Practice that Brings You Joy. While many books on writing advice retread the same territory that many experienced authors have already covered, this looks like a book that could be useful to all authors, regardless of their experience in writing. You can get the ebook for a $10 pledge, or the print book for a $15 pledge. (I like to have my writing books in physical format!) This Kickstarter runs through December 27th.
The second is for the second year of Mermaids Monthly, a magazine devoted to stories, poetry, and art about mermaid and other creatures of the sea. If you've read my writing, you know I love things in the water that want you dead, so it's no wonder I'm a fan of this magazine! This Kickstarter runs through December 30th.
Finally, Luminescent Machinations plans to be an anthology of "queer tales of monumental invention." It will include stories "exploring the limits of machinery, the fragility and power of queer bodies, and mecha in all their forms". Neon Hemlock, the publishers putting together this project, have previously published several queer-themed anthologies to rave reviews, and this will likely be another one of those collections! This Kickstarter runs through January 1.