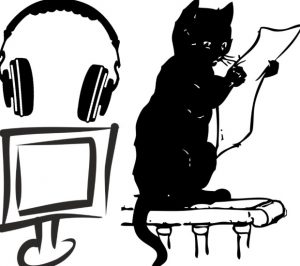 Reading: Books for reviews, mostly. Not as much as I'd like to be reading, either.
Watching: We recently watched the new Dune movie and loved that. We also flew through the first season of The Witcher, and we're looking forward to the second season. We've started on Hawkeye (I adore Kate Bishop so much!). And we're watching the live-action Cowboy Bebop and season 3 of Hanna as time permits.
Listening To: I spent most of November listening to ambient and lo-fi sci-fi themed music for my NaNoWriMo project, but now I'm back to listening to K-pop. But avoiding the Christmas K-pop, because I am just not a Christmas music fan!