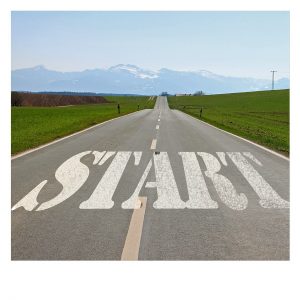 When I'm writing a story, I have to start at the beginning. I have to come up with a first line that I like, and then I can get started writing the rest of it.
If you're stuck on finding a first line, check out these story starters for some ideas!
If you want to take this to the next level, use one of these story starters as your final line, and figure out how to get to that sentence as the logical conclusion of your story!