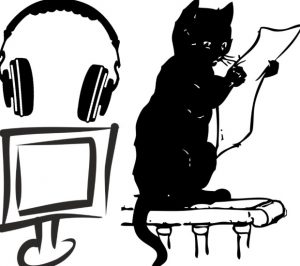 Reading: Still working through books for reviews.
Watching: We cruised through the final season of The Chilling Adventures of Sabrina, and we're nearly through the final season of Runaways. Then it's on to the backlog of things we abandoned, or something new that catches our attention.
Listening To: Jeremy added me to his YouTube subscription as a Christmas gift (yay, ad free listening), and then he mentioned that there's a separate YouTube just for music. So I've curated a playlist of K-pop that includes songs I haven't been able to buy for my phone (Japanese releases from K-pop bands are weirdly not on the iTunes store), and that's been my main source of music recently (aside from my iPod). Looking forward to seeing which of my faves will have new releases this year!