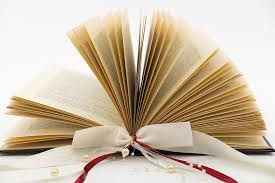 I feel like I haven't published a lot of stories this year, but then I put together a post like this, and I realize I'm incorrect in that assessment. 2020 has seemed so long that some of the stories that came out in January and February feel like they were released a lifetime ago. But no, it was just the beginning of this incredibly strange year.
All told, it looks like I had sixteen new stories out in 2020. The majority of them were fantasy stories, but there's a bit of sci-fi that snuck in there this year too. A few of them were for younger readers, and a couple of them were humorous pieces for kids of all ages.
This is just the roundup of my newly published 2020 short stories/flash fiction. Books and poetry will be their own posts in the coming weeks!
So that's four anthology stories (some of which were contracted last year) and twelve pieces in magazines. For the most part, I had short stories in anthologies and flash fiction in magazines, but "Charcoals from an Unidentified Chicago Artist" is a shorter piece, and "At What Cost" is a longer story.
I also released six new stories in my self-published collections this year. There were a couple of Cobalt/Cerulean City stories, a mermaid-adjacent story, and three fantastical history stories that hadn't been picked up elsewhere, along with the previously published stories alongside them.
I also had three stories reprinted or podcast this year, all flash fiction. I've got a couple more stories that may sneak out this year, but more likely, they'll be out early in 2021. I'm pretty pleased to have seen this many stories out in a year that has been a difficult one to navigate for authors and publishers!