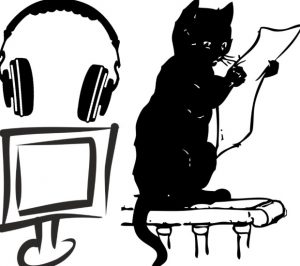 Reading: I've still got more comics to read, and a small lull in between books I'm scheduled to review, so now I have to decide which series to tackle first, because most of my remaining pile is the sort of series that need to be read all in one go!
Watching: Mostly The Chilling Adventures of Sabrina, but also The Umbrella Academy season 2!
Listening To: Not much new on this front. Occasionally Jeremy will load up YouTube through the Roku and stream K-pop that isn't my usual go-to artists, but I haven't really glommed on to any new groups through that. Maybe Everglow.