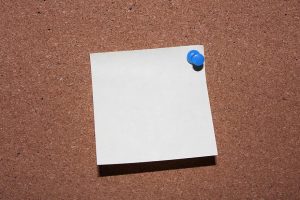 I had two stories come out last week, one a reprint, and one new!
"I Believe" is reprinted in the latest issue of Breath & Shadow, which makes my second appearance in that magazine. This is a sweet little story about a girl growing up and how that affects her and her imaginary friends.
My story with the incredibly long title of "Memorandum from the Panel for the Identification of Consequentially Chosen Youth (PICCY)" is in the most recent issue of Page & Spine (and is also my second appearance in that magazine!). The title on this one is thanks to Dietrich, who helped me come up with a ridiculous name with an appropriate acronym for this organization. This one is a very short, very tongue in cheek story about chosen ones.