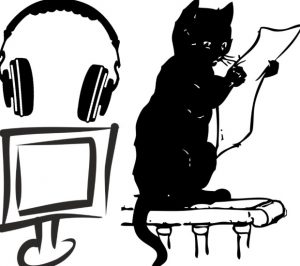 Reading: Books to review, though I will run out of those I've promised to review soon, and then I get to start pulling all those books from my TBR pile, some of which may have been there for … a while.
Watching: We watched "Knives Out" recently, which was a fun movie. And we've been watching a bunch of season 4 of "She-Ra" when we have some time to watch a few episodes in one sitting.
Listening to: Monsta X dropped a new but small album last week. There's also a new Onewe song, but no album yet. And I've been catching up on "Road to Kingdom" (by watching the videos of performances) when those hit YouTube.