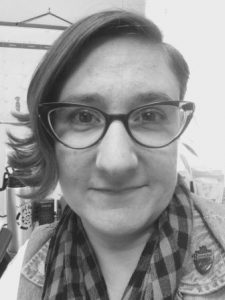 It's the time of year when folks start posting lists of their stories and books from the past year that are eligible for award nominations. I had a TON of flash published, which does not currently get its own category in award nominations (it qualifies as "short" for those purposes), but I like to separate mine out because I write so darn much of it!
Flash Fiction:
Short Stories:
Poetry:
I've got two more stories that should be out by the end of the year, but that aren't out yet.
"First Rights," (flash) to be published in Utopia Science Fiction (forthcoming, December 2021).
"Seeds of Knowledge," (flash) to be published at Theme of Absence (forthcoming, December 2021).
In addition, I had one novella, Barren, out this year, and one novel, Promise Me Nothing. I also released three short story and poetry collections:
So that's a whole bunch of stuff for 2021! I've already got at least half a dozen things slated for 2022 publication (and even one story beyond that), plus I'll be putting out hopefully four more collections within the year! And beyond that? We will see soon enough!