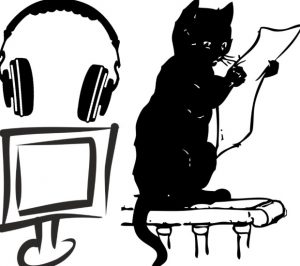 Reading: Books for review, for the most part, though I've been revising some writing craft books, and I just got a copy of How the Girl Guides Won the War, which is related to World War II. It's theoretically research for a future novel, though I'm not sure if I'll be writing about the Girl Guide messengers in World War I or the more broad roles the Girl Guides (and former Girl Guides) took on in World War II.
Watching: The second half of Season 5 of Lucifer dropped recently, so we're working our way through that. We're also close to finishing the first season of His Dark Materials.
Listening To: One of the K-pop channels on YouTube dropped about 24 hours of content from live performances in 2020, so I'm working through the 4 or so hours of my faves. And Monsta X just dropped a new mini album last week. And on the non-K-pop front, Gary Numan's latest album is now out, though he's been dropping tracks and videos for months now.