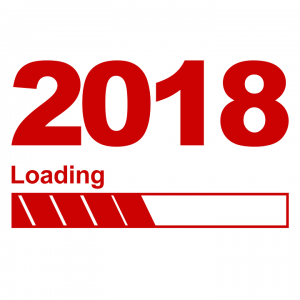 Looking for some of my stories to read? Here's a quick round up of what has come out this year!
"Salt in Our Veins" was reprinted in Goddesses of the Sea (Fantasia Divinity Magazine) in February 2018. The story involves nerieds and pirates. The anthology collects 18 stories about mermaids, sea goddesses, sirens, and other mysterious creatures of the deep.
"To Make Haste" was podcast at The Overcast  in February 2018. It's a fantasy story set in a college library, with some characters that I thoroughly enjoyed writing. If you listen to the podcast, you'll hear me at the end talking about where the story came from!
"There are Still Dragons in London, Saint George" was published at Liquid Imagination in February 2018. It's poetry, and you can read it, listen to it, or both. And yeah, that's me reading it!
"Tarnish" was reprinted in Mirror Dance in March 2018. This is one of my King in Yellow stories, but this one is alternate history set in my hometown of St. Louis, and revolving around one of that city's stranger traditions.
I've got half a dozen other stories that will be out later this year, but I'll talk more about them when you can read them!