Posted By dawn.vogel on June 2, 2020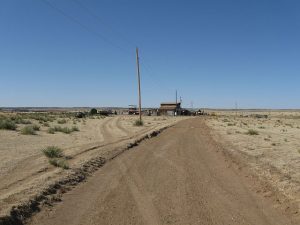 Catherine Schaff-Stump is hosting some of my articles about the real history behind my stories from Unfixed Timelines at her Fantastic History blog. The first post, "Beer City," is up now!
The history of the incident I portray in "Veli tis Artemidos" is one of the weirdest things I've ever researched. It involved mostly looking at blog posts and message boards, but I also got to dig into some contemporary newspaper articles. And even those didn't agree on the facts! You can read all about those details in my post at Fantastic History, and you can read the story in Unfixed Timelines!