Posted By dawn.vogel on November 15, 2019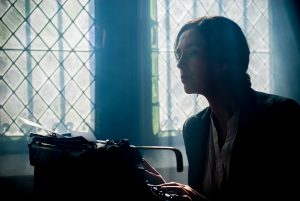 If you're doing NaNoWriMo this month, you may very well be surfing past my website because you're stuck. Your characters and plot have gone off the rails (if they even had rails to begin with), and you'll do anything other than try to work on you novel right now.
You need these prompts, which the NaNoWriMo site says will get you out of a NaNoWriRut. They're also useful for non-WriMos who are stuck, as they can spark ideas to get your story moving again!