Posted By dawn.vogel on October 19, 2018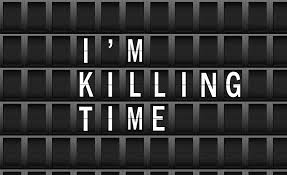 Okay, this isn't necessarily the spookiest of photos, but you could definitely take this photo prompt in a spooky direction. You could also make it seem like you're going in a spooky direction but then do something entirely different.
Either way, or any other way that your mind wants to take this phrase, I think that it makes an interesting opening line for a story or piece of flash. So have fun with ti!