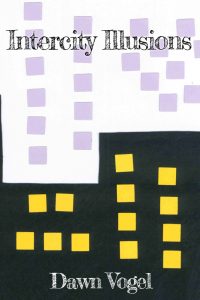 My story, "The Owls are Gonna Get You," was a Drawlloween-prompted story, joined by my general dislike of owls. (They do some creepy things with their bodies that I am not fond of, in addition to my fear of birds.) And while the owl in this story is not really all that scary, the title was a fun starting point for a flash fiction piece.
This is definitely the sort of story that could have spawned an entire middle grade or young adult novel or series of novels, but I decided to leave it here. Perhaps someday, I'll expand Delaney's story!
In the meantime, the only place to find this story is Intercity Illusions!