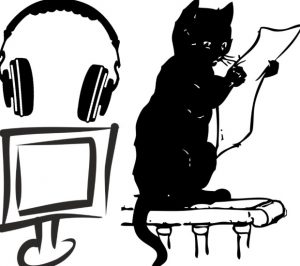 Reading: I'm in a weird place between having read a bunch of books over the holidays (with travel and whatnot) and not having picked up anything new yet. So at the moment, I'm not reading anything. And it's weird. Maybe I can tackle some of my graphic novels finally!
Watching: We finished Hawkeye, and we started in on season 2 of The Witcher. We also watched Shang-Chi and Sing over the holidays. The former was amazing, and the latter was adorable.
Listening To: My latest K-pop obsession is Stray Kids, so I've been devouring their catalog. But a lot of my other faves have been dropping new material recently or in the near future, so there's still plenty of variety.