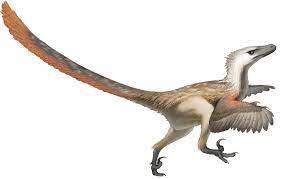 I had three new stories out in August this year!
The first is "Gratitude," in Silver Blade. This is my tribute to "Yeah, but your scientists were so preoccupied with whether or not they could, they didn't stop to think if they should" from Jurassic Park. In this case? Velociraptor street cleaners trying to learn about emotions. It's a flash piece, so it's a quick read!
The second is "The Fall of Ocrone" at Martian Magazine. Martian Magazine publishes drabbles, stories that are exactly 100 words. So I wrote this little sci-fi drabble for them, and they liked it enough to publish it! At exactly 100 words, this is a super fast read. And my bio is as long as the story!
The third is "Twin Suns" in the Flash in a Flash newsletter. This one is also a drabble, so a very fast read as well!