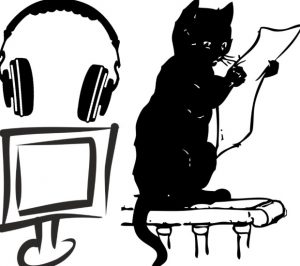 Reading: Books to review, and a stack of graphic novels are in my near future.
Watching: We've been watching The Owl House when new blocks of episodes drop, Marvel's What If?, Reservation Dogs, and we're looking forward to the final season of Lucifer later this month. Also fitting in other things when we have time!
Listening To: My latest K-pop finds are Holland, who is an openly gay K-pop solo artist, Loren, who is more of an indie rock Korean performer, and aespa, which is a newer girl group that doesn't have a ton of songs out, but the ones they have released are pretty amazing!