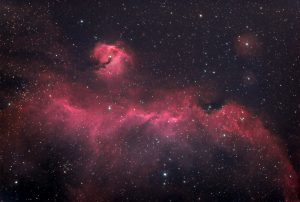 The first weekend in June was SFWA's Nebula Conference Online, and I took a day off work so I could attend a few panels, hold office hours for authors looking for critiques, and watch a little bit of the Nebula Awards (I would have watched them all, but we were gaming during the second half).
I attended panels on middle grade and young adult sci-fi, bridging between verse and prose, and writing speculative justice. All of these panels were fantastic! I took a lot of notes on the first panel, as middle grade and YA are definitely my jam, and I'd love to be able to write a great MG or YA sci-fi novel someday! The verse and prose panel confirmed a lot of what I already think about the intersection of poetry with fiction writing. And the speculative justice panel gave me all sorts of ideas on how to approach justice when writing superhero novels and stories that go outside of the American status quo for topics of policing and incarceration.
There are a bunch more panels that I'm planning to watch as time permits. Thankfully, a conference membership gives you access to all of the panels for a year afterward, which works wonderfully for all the panels I wanted to attend but had conflicts during!
And it also allows me to say that even if you missed the conference while it was happening, check out the schedule on the website. If you see stuff that looks like things you're now kicking yourself for missing, you can buy a membership after the fact and get access!