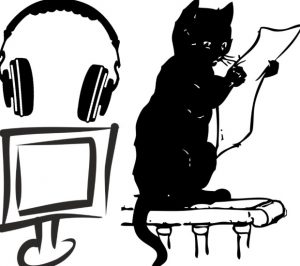 Reading: I'm reading for book reviews, but I also recently devoured When Brains Dream by Antonio Zadra and Robert Stickgold, which is both research for a novel I'm planning to write that plays with dreams, but also just a fascinating read if you've ever had questions about dreams from a scientific perspective. This book does a great job of explaining dreams from that perspective without being difficult for a non-scientist to understand!
Watching: We're looking forward to the finale of WandaVision and the start of Falcon and the Winter Soldier. We also recently started watching The Owl House, which is utterly delightful and very much up my alley.
Listening To: Not much new on the K-pop front recently, but I'm also super getting into the "playlists" of mainly instrumental music that people build along a specific theme/aesthetic, like "you're a princess secretly researching about your mother while plotting to overthrow your father". There are just tons of these on YouTube, and they make fantastic writing background music!