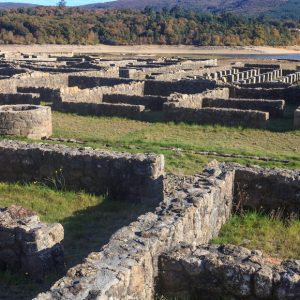 Catherine Schaff-Stump is hosting some of my articles about the real history behind my stories from Unfixed Timelines at her Fantastic History blog. The fifth post, and the last one of my guest posts for 2020, "A Series of Small Walls," is up now!
There's an old Eddie Izzard bit about how archaeologists are always finding "a series of small walls," and that was the origin for "Donning the Helm," a story I wrote for In Situ, which was an anthology of extraterrestrials and archaeology. It was one of the very first short stories I wrote, and I still love how well it turned out!
You can read more about the the origins of archaeology, particularly in the Mediterranean and Middle Eastern worlds in my post at Fantastic History, and you can read the story in Unfixed Timelines!