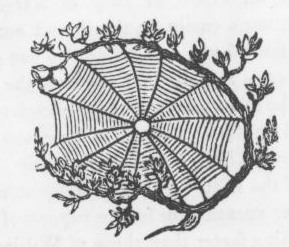 One of my big projects this summer has been working on my first children's book. It started out as a very short flash fiction story, but someone suggested it might work better as a children's book, so I thought I'd try going in that direction.
The tricky part about a children's book, however, is that it needs illustrations. I initially thought maybe I could find an agent for this book, but it seemed that more agents were interested in author/illustrators, which I was not.
Or was I?
I envisioned the art for this potential children's book as being a bit watercolor-like and dreamy. And I realized that even though I'm not terribly good with drawing, I can do some passable slightly dreamy watercolor painting. And so I set out to paint all of the illustrations for the book.
Spiders of the Shifting Swamp will be published through DefCon One Publishing in October, barring any difficulties with layout or production. Because of the nature of the book, it's going to be one that's better in print than as an ebook, so it may end up not being available in ebook. But we'll see what our options are as we get things pulled together.