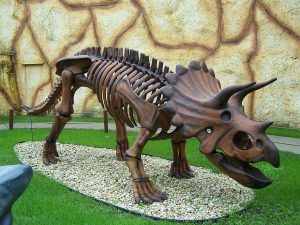 I've got three stories out recently. The first is a podcast version of a story previously published at Intrinsick, "Dakota Travis, Saurallero Extraordinaire," which the Manawaker Flash Fiction Podcast posted in late July. In case you always wanted to have a slightly humorous obituary read to you, here's your chance.
The second is a new story, "The Dark Forest Takes," which appeared as part of Wyldblood's Wyld Flash. This is yet another of my stories from Drawlloween 2018, which may be the single month from which I've published the most pieces! It's slightly spooky, but like most flash that tends toward horror, it leaves some of the conclusions to be drawn by the reader.
And the third is another new story, "Nectar Shortage," which is in the first issue of From the Farther Trees. This is a handbound, limited edition zine, and you can buy the zine through their Etsy shop. This story was started during a writing workshop at Norwescon in 2019, turned into a 500 word piece of flash, and then expanded to the 1,600 word high fantasy story it is now. I'm super delighted to have found such a good home for it!