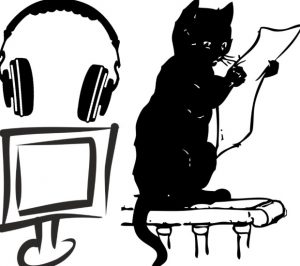 Reading: A few more comics, but also Gideon the Ninth, which is delightful. Many of my friends have already read it, so as I get through bits, I can talk about those with them.
Watching: Juggling Riverdale and The Chilling Adventures of Sabrina, though we also took a break to watch Hamilton at the beginning of the month.
Listening To: These days, it's mostly the iPod, with K-pop when one of us gets a song stuck in our head and has to listen to it.