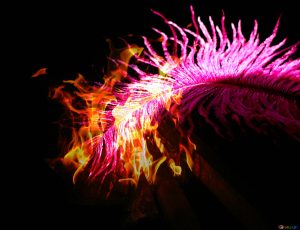 It looks like we may be spending a lot of time at home this summer, without the big summer movie blockbusters that we're used to. But there are still three major media things coming in July that I am super excited about.
On July 3rd, Hamilton will be on Disney+. It's the original Broadway cast, filmed. So it's the songs as they sound on the original cast recording, but I will finally get to see it. Being a history nerd and a musical theater nerd, I'm surprised it took me as long as I did to get hooked on Hamilton, but it really took my sister-in-law and my brother's kids walking me through a few of the songs before I could really get my ears to comprehend the marvel they were witnessing. Sure, it's not entirely accurate history, but it's a nice piece of semi-historical, semi-fantasy musical theater.
On July 15th, Sandman will be on Audible, with an all-star cast. Sandman is THE comic book series that got me interested in comics. My first husband's roommate handed me the first graphic novel when I was bored one day, and I devoured it. This was just at the tail end of the 75-issue run, so I actually had to wait for the last few issues to come out. As I've worked on my writing, and occasionally re-read the series, I am constantly in awe of how neatly plotted the whole series was, even if it occasionally ran off in somewhat random directions for a bit. But the story arc of the Endless is amazing.
On July 31st, the second season of The Umbrella Academy will be out. They announced the release date with an adorable video recreating one of the most iconic scenes from the first season, while all of the cast members are in their respective homes. I'm curious to see where the show will go after the end of the first season, but I'm looking forward to it.