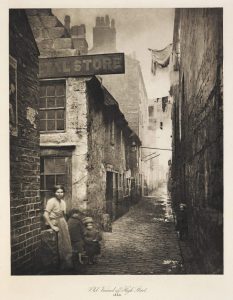 I've started doing some of the research for the essays to accompany my stories in Unfixed Timelines II, my second collection of short stories (and one poem) of alternate history and fantastical history. The first volume had five stories and essays, and it looks like the second volume should have a couple more than that (though I am still waiting to hear back from publishers on a couple of stories).
The collection will definitely include "Nochnaya Serenada," "All That Transpires Under the Night Sky," and "Parcel Post," so you can look forward to essays about the Night Witches, early twentieth century magical organizations, and mailing children. I've also got plans to include pieces about New Orleans jazz, anthropology, Jack the Ripper, Louis (le Grand Dauphin, son of Louis XIV), and Princess Anastasia.
For the first volume of Unfixed Timelines, I spent a bit of time doing library research, but this time around, I'll be relying on internet research, since our libraries in Seattle are closed until further notice. Fortunately, there are plenty of good sources for my subjects online!