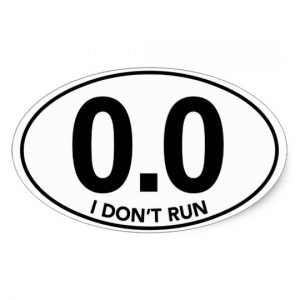 "Origin Story" is one of the few stories I've written where the first few lines of the story popped into my head and made it onto paper, at which point I realized I loved them and couldn't possibly change them.
Seattle is a city of runners. Every other car has a "13.1" or a "26.2" sticker plastered to it. So when the much-anticipated zombie apocalypse arrived, I longed to be back in the sedentary Midwest.
Normally when I get ideas (especially ideas when I'm driving), they're long out of my head before I have a chance to record them. Not so with these! And I'm so glad they made it, because they really set the tone for "Origin Story" so well!
"Origin Story" can be found in Heroes of Necessity with three other stories about small heroic acts. It's available in ebook format only!