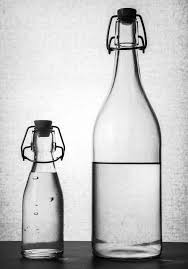 I've got two new stories out recently!
"Dakota Travis, Saurallero Extraordinaire" started out with a different title about riding a dinosaur. Ultimately, it turned into a flash piece that was still about riding a dinosaur, but in an obituary format about the first man to make an art form out of riding dinosaurs on other planets. It's an utterly weird little piece of flash, and I'm so happy to have found it a home at Intrinsick!
"Just Add Holy Water" was inspired by a random conversation at a convention about resurrections of party members in games like Dungeons and Dragons, and about how you get what you pay for. In my story, a young girl who needs help rescuing her brother pays for what she can afford, which nets her an unusual resurrection, but he turns out to be just the right hero for the job. You can find this one in Death's Sting–Where Art Thou?: A Heroic Anthology of Immortal Protagonists.