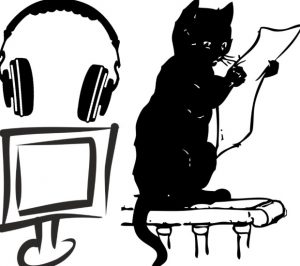 Reading: Books to review and a whole lot of flash fiction recently. Plus I'm editing Kensei 3 and then a short story collection!
Watching: Mostly Riverdale. Pretty much only Riverdale and K-pop videos.
Listening To: New albums from Pentagon (The Black Hall), Monsta X (All About Luv), and Moonbyul (of Mamamoo) (Dark Side of the Moon). It's been a good time for new K-pop albums!