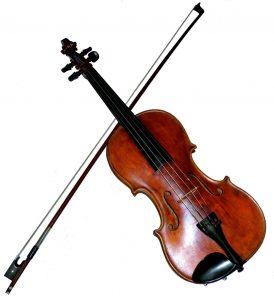 I've got two new stories out recently!
"Superstitions" is the story of a girl, her sailing ship, and her unconventional crew, and it's published at Theme of Absence. It's under 1,000 words, so it's a very quick read. The magazine also did an interview with me, which you can find here! (The interview is longer.)
Also, my story, "Follow My Lead" is now available in issue 7 of Truancy Magazine. This one is yet another of my stories with things in the water that want to kill you … unless they decide, instead, that they want to teach you, and maybe fall in love with you in the process. It's just over 1,500 words, so also a quick read!