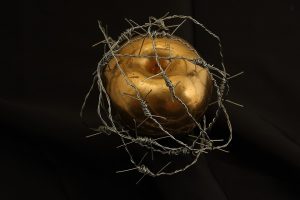 Since I've been writing and submitting a lot more poetry lately, I've sold some of my poems! And I've also got a new story out this week!
"The Fairest" appears in the Trickster issue of Eye to the Telescope. It's told from Eris's point of view, and it touches on the start of the Trojan War, a dispute between Hera and two young lovers, and more. I had fun writing this one, and I'm glad to see it published!
"Grandmother Firebird" appears at Breath & Shadow. This one is a strange little bit of slipstream flash fiction about family dynamics when your grandmother is both human and phoenix.
Finally, "Autumn," a haiku, appears at Quatrain Fish, which specializes in tiny poems.