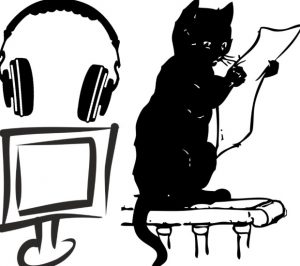 Reading: A whole lot of books for review–trying to get through three books between a couple of flights for vacation!
Watching: We remembered that we hadn't seen Daredevil Season 3 yet, so we put Jessica Jones on hold to finish up Daredevil first. I've also started watching Reign on my own.
Listening To: Mamamoo has been our latest K-pop group of note. It's a group of four young women with some very silly songs (like "Taller than You," which is one of my favorites), but also some other songs that are more of the traditional pop ballads. One of the big differences between them and some of the other K-pop girl groups is that they don't really go for the cutesy theme–they're women in their 20s who generally dress and behave like adults.