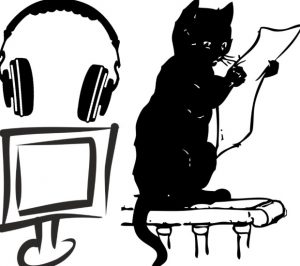 Reading: Slush for Mad Scientist Journal, books for review, and re-reading stories for I Didn't Break the Lamp as we proofread them. The slush will go into the final issues of Mad Scientist Journal, and the book reviews will be posted there too. I Didn't Break the Lamp will be out in October!
Watching: Season 3 of Jessica Jones and Season 1 of The Magicians. We haven't gotten very far with either of these.
Listening To: Mostly Pentagon and (G)I-dle, after watching them appear on a Korean variety show together. We're seeing Pentagon in September, so I've been listening to their songs a lot!