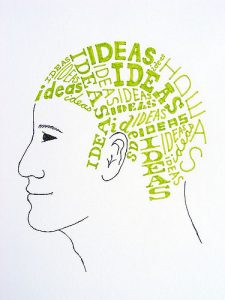 If you're as fascinated by word origins as I am, you might like this list: Etymologically Speaking. It's one of the more extensive lists I've found for word origins, plus it also does some cool things with looking at the same word in several languages, showing how those words wound up similar or very different!
Of particular note:
the differences in words for apples
connections between coffee and croissants
connections between work, warm, and wurst
There are a whole lot of neat things to look at in this list, whether you read through it bit by bit or just poke around to see if a favorite word is covered!