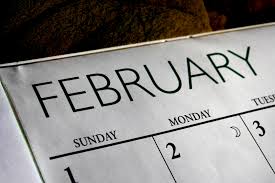 If you've been reading my blog for any length of time, you might have noticed that I'm very organized and have pretty set routines.
Last week was Thanksgiving, which meant houseguests (my sister and her boyfriend arrived on Tuesday and left Friday morning), a day off work, and otherwise abnormal plans. And then I had an enormous craft show on Saturday and Sunday that took up most of my days and left me exhausted at night. This is all stuff that throws me out of my routines, and thus off my groove.
As much as I thrive on organization and routines, I've learned to adapt to those periods of time when things are not normal. So maybe I didn't get much writing done last week, but I got to visit a place in Seattle I'd never been, play a few games we rarely play, cook some of my favorite foods, and sell my crafts to like-minded people. Sure, none of those things are words on a page, but they help refill the well where the words come from.
So all those times when your plans have to change, just remember that you can sometimes get more word out of the future by taking what life throws at you in stride.