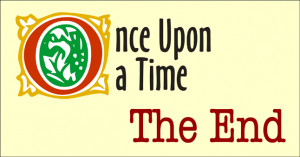 There are a ton of new short stories published every month, and it's hard to know where to start reading. Luckily, Maria Haskins does a monthly round-up of science fiction and fantasy short stories for Barnes & Noble, so you can find some that she's enjoyed here!
You can also check out Quick Sip Reviews by Charles Payseur, which covers even more short speculative fiction!
And, of course, if you like reading my stuff, I post about it here whenever I've got a new short story out!