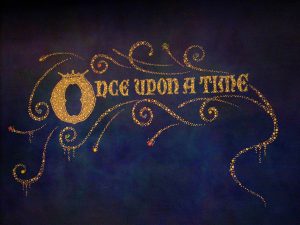 At SpoCon, Frances Pauli and I teams up to run a writing workshop for teen writers. Frances did most of the work, arriving with some fantastic worksheets that let us put together an easy idea for a story right there!
The worksheets were very close to the "Pixar formula", which runs "Once upon a time there was ___. Every day, ___. One day ___. Because of that, ___. Because of that, ___. Until finally ___." The worksheet that Frances had added one final step to this list, which was "And from that day on ___." This last step gives the story a little bit more closure (and could be as simple as "They lived happily ever after" in some stories).
Our workshop came up with stories about astronauts and bats who were afraid of the dark and librarians with dust allergies. And while I don't think I'll turn mine into a full story, it's still a great exercise for plotting out a story with a sufficient number of twists and turns to be satisfying!