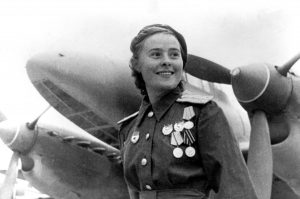 I've recently signed a couple of contracts for two of my short stories to be published!
"Happily Never After," which is a Cobalt City-adjacent story of Gray Dawn back when she was Cassidy Sweet, the pop star, will be published at The Colored Lens later this year. This one is a fun little story about late-bloomer pop stars and being on the outside looking in when there's a super villain attack.
"Nochnaya Serenada," which is a story of Night Witches, opera, and fighting World War II-era Nazis, will appear at Wild Musette in October 2018! The title is in Russian, and it roughly translates to "nocturnal music." In other words, it's sort of the Russian version of "A Little Night Music" ("Ein kleine Nachtmusik").