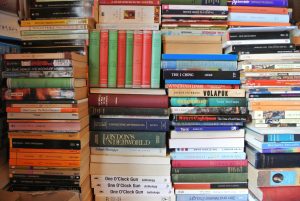 It's the time of the year when authors are making lists of the stories and other items that they published in 2017, which are eligible for awards. Most of my short stories that were published this year were reprints, but I've got a few things to mention!
Short Stories:
"Justice is Blind," published as part of Bards and Sages Publications' Society of Misfit Stories series (April 2017).
"Far From Home," published in 2018 Young Explorer's Adventure Guide (Dreaming Robot Press, December 2017).
Novelettes:
Cross & Circle (DefCon One Publishing, August 2017).
Novels:
Brass and Glass: The Cask of Cranglimmering (Book One in the Brass and Glass series) (Razorgirl Press, April 2017).
Editorial:
Co-Editor, Utter Fabrication: Historical Accounts of Unusual Buildings and Structures (DefCon One Publishing, September 2017).