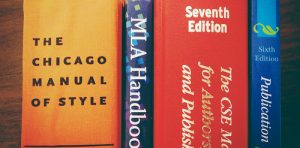 There are many books about writing available, and every writer has some that they like better than others. If you're looking for some books to buy an aspiring writer who may not have already picked out some favorites, check these out!
Jumpstart Your Novel by Mark Teppo. This is my go-to book for outlining novels, which I've mentioned before. The book leads the reader through exercises that help to develop the plot of the novel, and then takes the answers to those exercises and helps convert them into a solid outline. It also gives some great examples that show how this type of plot structure has been used in cinema (particularly referencing Die Hard), which makes it really easy to follow for those familiar with the referenced media. I've read this one many times, and I still pick it up every time I start plotting a new novel.
Writing the Other: A Practical Approach by Nisi Shawl and Cynthia Ward. For those who want to include characters who are not like them in their books, this thin book is an excellent resource for thinking about the differences between ones self and others. This book also presents exercises that a writer can use to strengthen their ability to write characters of other genders, races, ethnicities, sexualities, religions, or any other points of divergence.