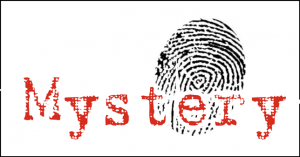 More fun for us word nerds! This article compiles a list of fifteen common English words for which the etymology cannot be determined.
What's mind boggling to me is that several of the words on the list go together well, meaning there are whole phrases that are commonly used that people don't know the etymology behind. For example, "big bad dog." The etymologies behind all three of those words are unknown! ("good," on the other hand, has a solid origin story.)
There are likely a lot more words out there with unknown etymologies, but this short list is a fun one to start with! Where might these words have come from? Maybe that's an idea for a story!