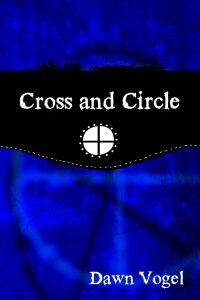 I've added Cross and Circle to Channillo. If you're already a subscriber, you can subscribe to it here.
If you're not a Channillo subscriber, you should check it out. For as low as $5 per month, you can read up to 10 different books by a variety of authors. Jeremy and I both have multiple books you can read through the site, and we'll both be adding more content as we're able to. But you can also use it to find great stories and books by other authors! I've found several fun serial stories and short story collections that I've read on Channillo!
Of course, Cross and Circle is also available as an ebook. But if you want to read from the comfort of your computer and don't have an ebook reader on your computer, you can read through your browser on Channillo!